Carbon nanotube 'twistron' yarn produce electricity when stretched
Everyone wants smart clothes, but no one wants to wear a battery pack. But that doesn't mean a solution can't be found. Researchers at the University of Texas, Dallas have created
a power-generating yarn from woven carbon nanotubes
, and given it an amazing name: twistron.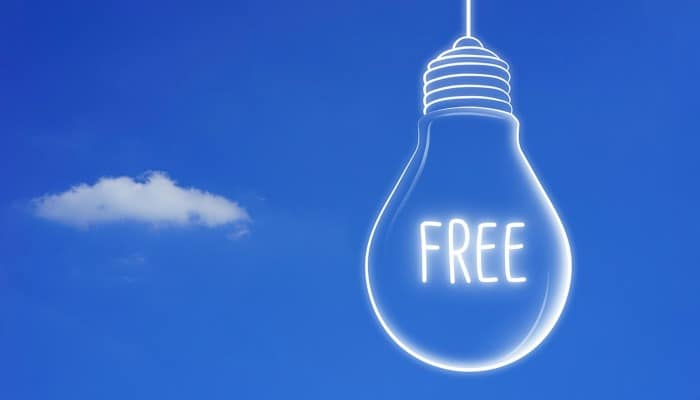 The innovation could be used to power internet-connected devices and smart clothing, said the study's senior author Ray Baughman, a professor at The University of Texas at Dallas. "The grander dream is to make a real difference in the energy economy of nations," Baughman said.
The device, which exploits the ability of nanotubes to transfer spring-like motion into electrical energy , has countless possible applications, according to the paper. In the lab, tests showed that a yarn weighing less than a housefly could light up a small LED light. When sewed into a t-shirt, it could also power breathing sensors -like those used to monitor babies -using the stretch caused by the chest expanding at every inhalation.
Another use case they tested was motion in the ocean. One of the lead authors, Shi Hyeong Kim, attached a balloon to a weight with twistron yarn and deposited it in the salty surf of South Korea himself. Wave action caused the line to move and stretch — generating electricity. This could easily be scaled, and may be a unique and easily customized way to pull power from the sea.
.